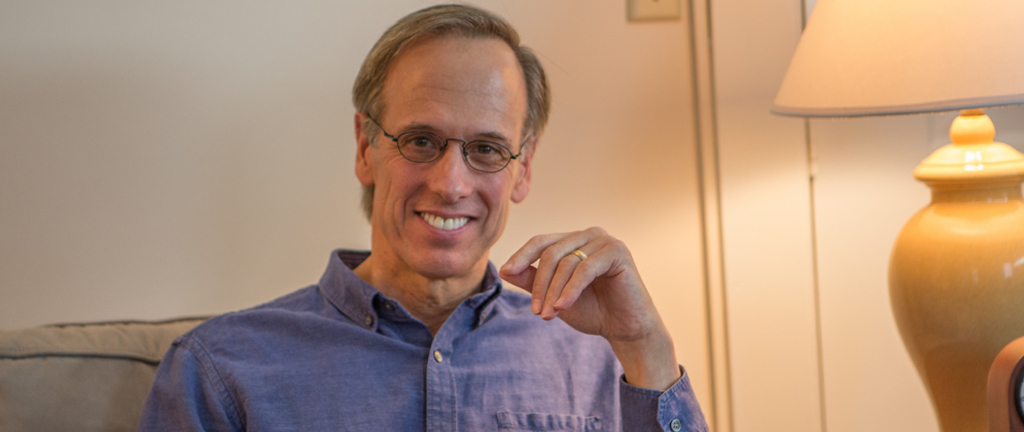 My Background
I am a licensed clinical social worker (LICSW), tutor, and organizational coach who specializes in helping children and adults with attention and executive-function difficulties. Over the course of my career, I have developed a holistic approach that enables clients to both compensate for and directly remediate weaknesses in those areas. Interventions typically focus on improving academic or job skills, psychological adjustment, information processing, school/workplace accommodations, and relationship dynamics. Sometimes I involve the client's family members or significant others in the therapeutic process to maximize the potential for change and personal healing. I have co-taught at the Tufts University School of Education and spoken about my work to parents, teachers, students, and therapeutic professionals at venues in eastern Massachusetts. After receiving a B.A. in English from Bucknell University (1980), I then earned a Master of Education degree from Boston University (1998), plus a Master of Clinical Social Work degree from Boston University (2001). Previous to my current work in counseling and education, I had a 13-year career in corporate communications in New York and Boston. A father of two, I live with my wife in Winchester, MA. I see clients out of an office in my Winchester home on Mondays through Wednesdays and out of an office in Harvard, MA, on Thursdays and Fridays. Interested parties may contact me at #781-640-3509 or jo.mohrbacher@comcast.net.
Learn More
I was fortunate enough to find John over a decade ago, when I was first beginning graduate school. I have seen him pretty steadily over the years. When I am going through difficult phases, such as major transitions in relationships or work, I see him more often. He has been terrific to work with!
John S.
The First Step
Our work together will start with a short intro call to discuss your or your child's needs and my treatment approach. This intake process ensures that you have everything you need for our first meeting. I look forward to hearing from you.
Get Started!
"Progress is impossible without change, and those who cannot change their minds cannot change anything."