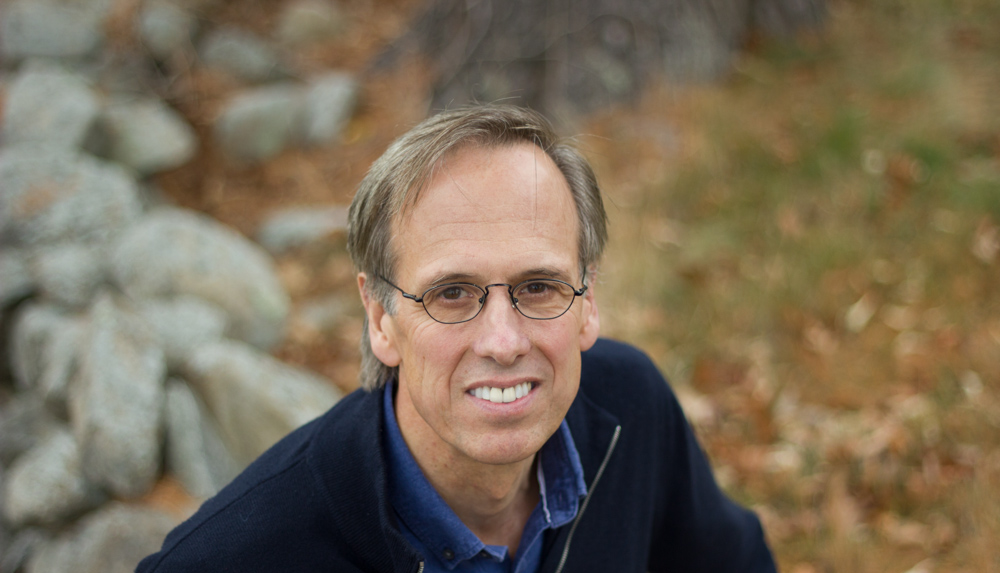 About Me
After earning a B.A. in English from Bucknell University, I taught Title One language arts at a high school on the Navajo Indian reservation in northeastern Arizona for two years. I then embarked on a decade-long career in corporate communications in New York City and Boston, and in 1991, led a group that won the public relations field's most prestigious national award, the Silver Anvil. In 1998, I earned a Master of Education degree from Boston University and continued on to earn a Master of Clinical Social Work degree from the same university. In the years since, I developed a general therapeutic practice that includes a special emphasis on learning, attention, and executive functioning issues. Because there is no single remedy to such challenges, I help my clients pursue a variety of interventions tailored to their needs. Interventions target skills such as:
Maintaining attention
Prioritizing tasks
Reading & recalling
Lateral thinking
Visual-spatial thinking
Taking notes
Studying
Writing
Sensing social signals
Making small talk
Speaking assertively
I have conducted workshops for teaches, therapeutic professionals, and graduate students in education and health fields at:
Tufts University
Lexington High School
Francis Parker Charter School
Educational Training
Cambridgeport School Collaborative
Milton High School
MGH Institutes of Health
R.J. Grey Middle School
Lawrence Academy
Boston Neurofeedback
Presentations have covered coping with ADHD, treating nonverbal learning disabilities, managing anxiety, understanding the teenage brain, and parenting effectively. I see clients out of either of two offices: one in my home in Winchester, MA, and the other at 249 Ayer Road in Harvard, MA. Most of my clientele pay out of pocket, but those with PPO-style plans, seek coverage under their plan's provisions for out-of-network providers.
The Next Step
Our work together will start with a short intro call to discuss your or your child's needs and my treatment approach. This intake process ensures that you have everything you need for our first meeting. I look forward to hearing from you. Schedule An Appointment