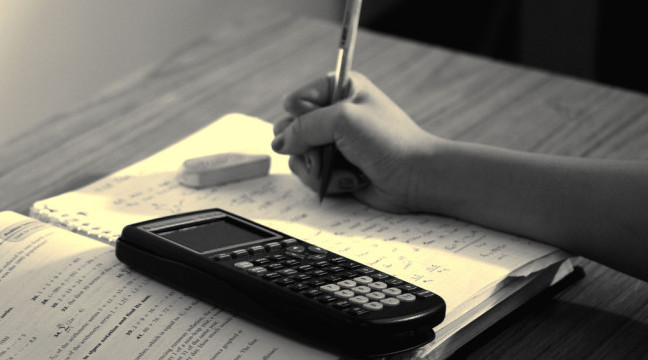 Study Skills
Performing well on a test in a humanities course or a descriptive science class largely involves clearly remembering key words and verbal concepts. Meanwhile, doing well on a math test or in the hard-sciences typically requires accurately remembering procedures and formal principles. So in reality "study skills" are actually memory skills. I teach clients not so much how to study as how to remember. And, I rely on the latest scientific research to do so. For example, recent experiments show the human memory for sound is weaker and far less enduring than the memory for sight and touch. In light of that, my clients learn visually-based comprehension and memory strategies pioneered by Lindamood-Bell Learning Systems to help them faithfully recall descriptive information they have read or heard. Meanwhile, solving math problems requires – in addition to fundamental number sense – strong procedural memory skills rather than classic semantic (factual) memory skills. Learning how to break long chains of procedural steps into digestible chunks can be enormously helpful.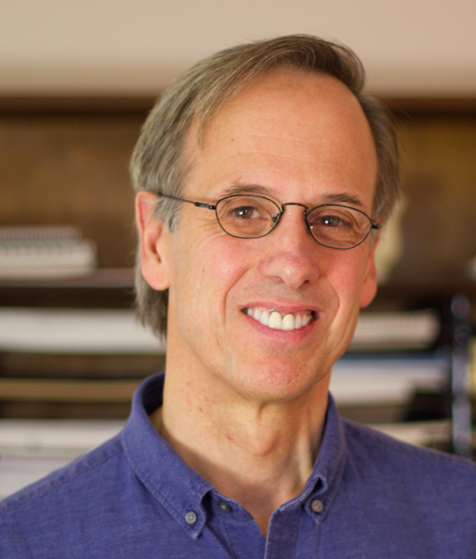 John Mohrbacher, LICSW
A licensed clinical social worker, tutor, and organizational coach who specializes in helping children and adults with attention and executive-function difficulties.
Schedule An Appointment