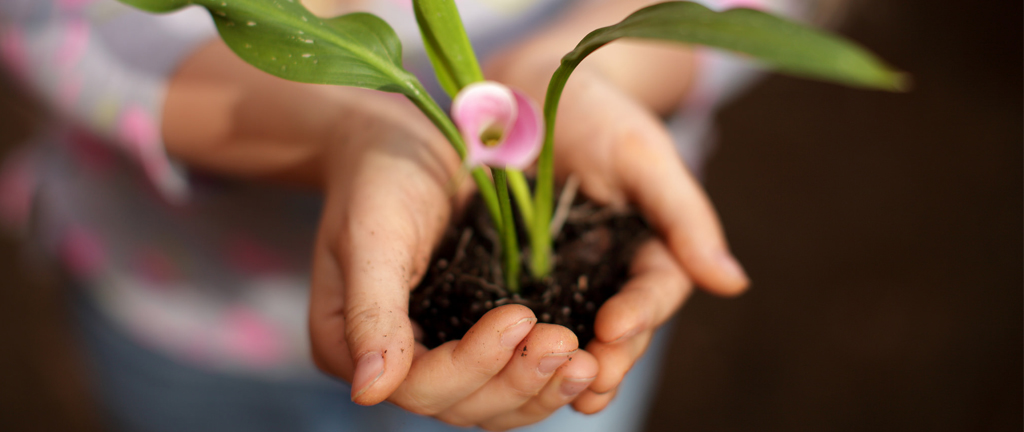 Depression
Depression is a condition that involves the body and the mind. It interferes with daily life in many ways and causes suffering for both the individual with the disorder and those closest to him or her. Depression presents differently in children, adolescents, and adults, and is not always characterized by persistent sadness. There are, in fact, several different kinds of depression (dysthymia, seasonal affective disorder, bipolar disorder, and more). None of these conditions is due to personal weakness or a simple lack of willpower. Without treatment, depressive symptoms can last for months or even years. Most people will experience depression at some point in their lives, and the majority will need treatment to get better.
Because weaknesses in focusing and executive thinking can lead to mistakes and underperformance in school, work, and home life, ADHD and executive-function difficulties are sometimes accompanied by depression. Therapy that attends to only the latter may leave the root causes of the difficulties intact. I help many clients work on both tracks to find solutions that endure. But, whatever the strategies employed, I believe successful therapy is always built on a strong empathetic relationship between client and counselor.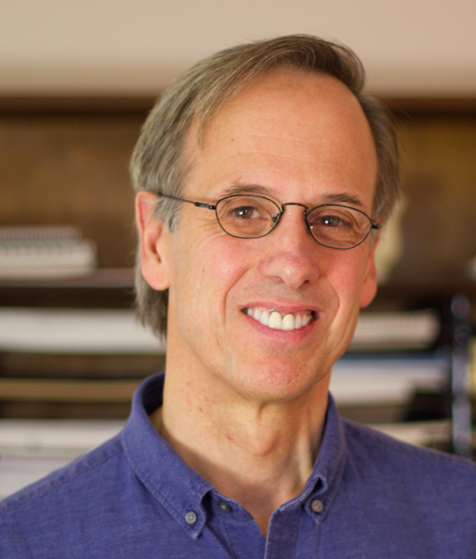 John Mohrbacher, LICSW
A licensed clinical social worker, tutor, and organizational coach who specializes in helping children and adults with attention and executive-function difficulties.
Schedule An Appointment